Westminster Mall in California, opened in 1974, is a nice and modern shopping center located on the corner of Goldenwest Street and Bolsa Avenue in Westminster. The center, owned by Washington Prime Group Inc., underwent a major renovation in August 2008. This Westminster's major mall contains more then 180 specialty stores/outlet stores, has two floors and the lower level of the center is carpeted for more comfortable shopping. The mall has stores for every style from children's, infant and teen fashion to shoes, jewelery and women's and men's apparel and nice mix of stores such as The Children's Place, JCPenney, Macy's, Target, Old Navy, Victoria's Secret, Charlotte Russe, Bath&Body Work, The Limited, PINK, The Gap/Gap Kids and many others. Westminster Mall also features great foodcourt including Friday's, Outback Steakhouse, Cups frozen yogurts, Burger King and others. This mall is perfect for whole family. Children can spend time in children's fully soft play arena, enjoy train rides or carousel. And since it is a Simon mall they have a Kidgits club where you can sign up your kids just for 5€ a year. If you are planning to come on weekends count on opening hours till 7 p.m. on Saturday and 6 p.m. on Sunday. The mall is open till 9 p.m. on weekdays, so if you have time for shopping only in the evening come from Monday till Friday. Enjoy designer outlet shopping experience and shopping, great deals and events at Westminster Mall. Get information about opening hours and directions at Westminster Mall.
Address

1025 Westminster Mall, Westminster, California - CA 92683 - 4943

Telephone

714 898 2559

GPS Coordinates

33.745468, -118.012068

E-mail

Website

http://www.simon.com/mall/westminster-mall
Already visited Westminster Mall? Write a short review!
Directions to Westminster Mall on the map
Get directions to Westminster Mall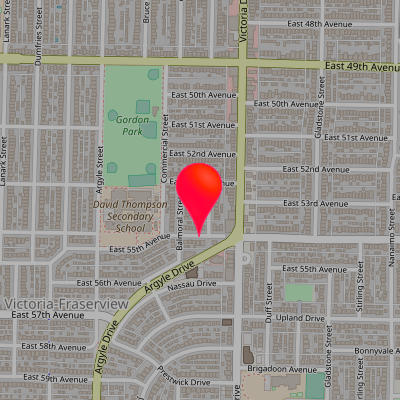 Westminster Mall location : California - CA 92683 - 4943, Westminster, located off the I-405 at Goldenwest and Bolsa.
Outlet store directory in Westminster Mall
120
Customer reviews for Westminster Mall
There are no reviews yet.
Be the first to review this outlet mall.
---